WHAT YOU NEED TO KNOW ABOUT BEXSERO
It's the first and only meningitis B vaccine that can be used for the age groups that between 2012 to 2019 had the highest disease incidence, infants aged 1 year and younger. BEXSERO is indicated for individuals 2 months through 25 years of age, to help protect against disease caused by Neisseria meningitidis group B strains (meningitis B).
BEXSERO helps provide protection against meningitis B*, which can cause serious, and sometimes life-threatening infections such as:
Meningitis

(infection of the lining of the brain and spinal cord)†

Sepsis

(blood poisoning)†
These infections require immediate medical attention.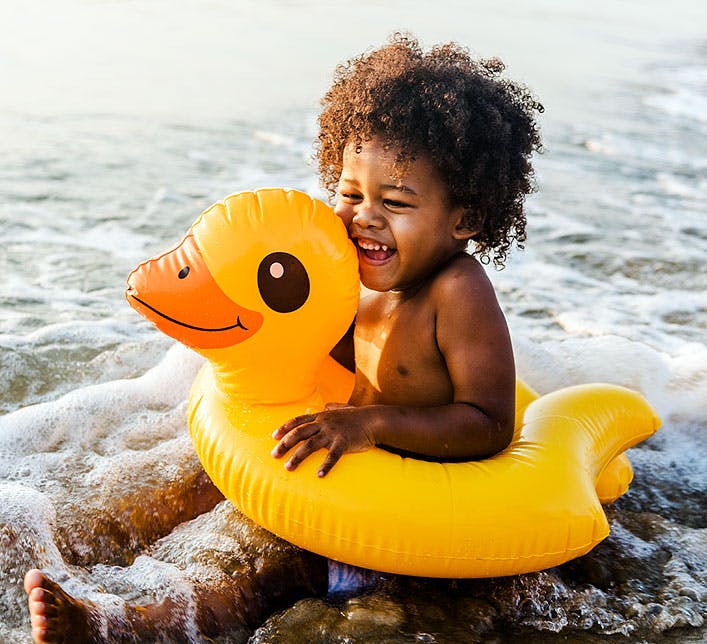 49.5%
of invasive meningococcal disease (IMD) cases in Canada were caused by meningitis B from 2012 through 2019.‡
73%
of IMD cases in infants and young children (aged ≤4 years) were caused by serogroup B.
Vaccination against meningitis B* is not part of your child's routine vaccination schedule.
Help protect your child against meningococcal disease caused by meningitis B.*
* Meningococcal disease caused by Neisseria meningitidis group B strains.
† BEXSERO does not treat or reduce the consequences of meningococcal disease, including meningitis, sepsis, and death.
‡ Based on most recent data available.
Recommended vaccination schedule, based on your child's age:
For infants aged 2 months to 5 months, there are two possible dosing schedules. If you aren't sure how many doses your child should receive, please check with their doctor.
* The initial course can also be given as 3 injections with ≥1 month interval between the primary doses. A booster dose should be given in the 2nd year of life after an interval of ≥6 months from the last injection of the initial course.
† The need for, and timing of further doses has not yet been determined.
To download this dosing schedule, click on the button below.
Make sure that your child gets all prescribed doses. This allows your child to get the full benefits of BEXSERO.
Sign up for the BEXSERO dose reminder tool that will let you know when your child's next dose is due.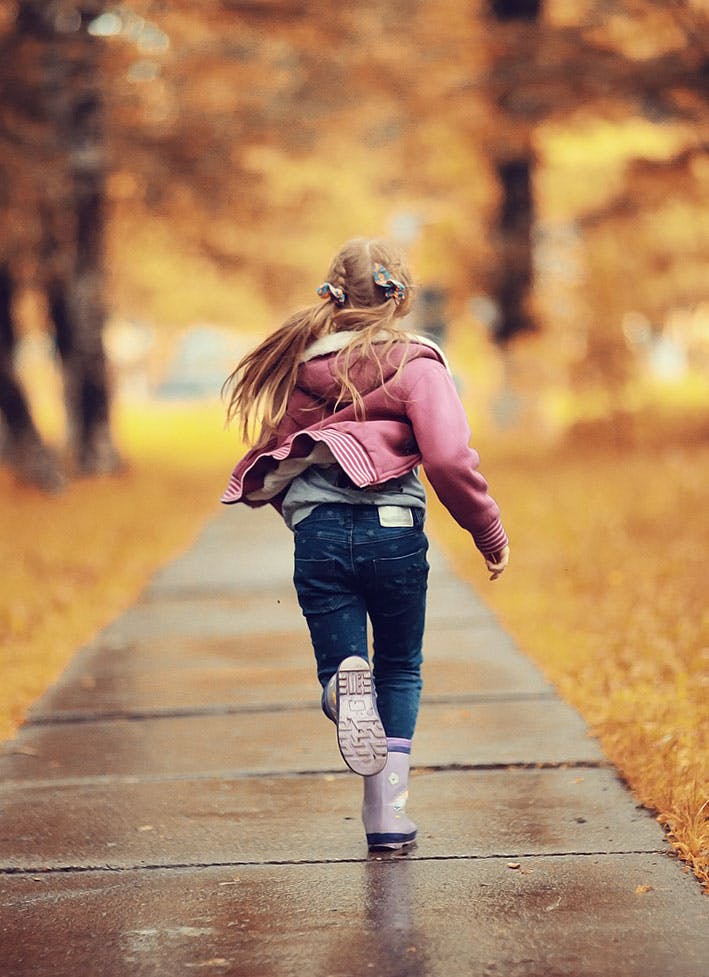 Like all vaccines, BEXSERO may cause side effects, although not everybody gets them.
When BEXSERO is administered, the very common side effects* (affecting more than 1 in 10 people) your child may experience at the site of injection include:
pain/tenderness
redness of the skin
swelling of the skin
hardness of the skin
* Reported in all age groups 2 months through 25 years of age.
Reporting a side effect (or adverse event)
If you need to report an adverse event, please call 1-800-387-7374.
Please note: Your healthcare professional is the best source of information regarding your health. You are advised to discuss the advantages and disadvantages of BEXSERO with your healthcare professional before receiving the vaccine.
For complete instructions, see the Consumer Information leaflet that comes with your BEXSERO prescription.