INVASIVE MENINGOCOCCAL DISEASE (IMD) IS A SERIOUS BACTERIAL INFECTION
IMD is a serious bacterial infection caused by bacterium Neisseria meningitidis. Symptoms can be hard to diagnose and after the appearance of the first symptom, the infected person could die within 24-48 hours.

WHAT IS MENINGITIS B?*
There are five serogroups (A,C,Y,W135, and B) of bacteria N. meningitidis that causes majority of IMD. Meningitis B* is IMD caused by serogroup B.
Unlike serogroups A,C,Y, and W135, meningitis B

*

vaccination is not part of your vaccination schedule.
MENINGITIS B* IS 49.5% of all IMD CASES IN CANADA
In Canada, almost half (49.5%) of all IMD cases and the majority of deaths (52%) were due to meningitis B.*
WHO IS AT RISK?
Infants and children (≤4 years old) had the highest cases of IMD and ~3/4 of IMD cases were Meningitis B.*
Also, teens (15-24 years old) had the second highest cases of Meningitis B* after infants and children (≤4 years old) (2012-2019)
Help protect your child against Meningitis B

*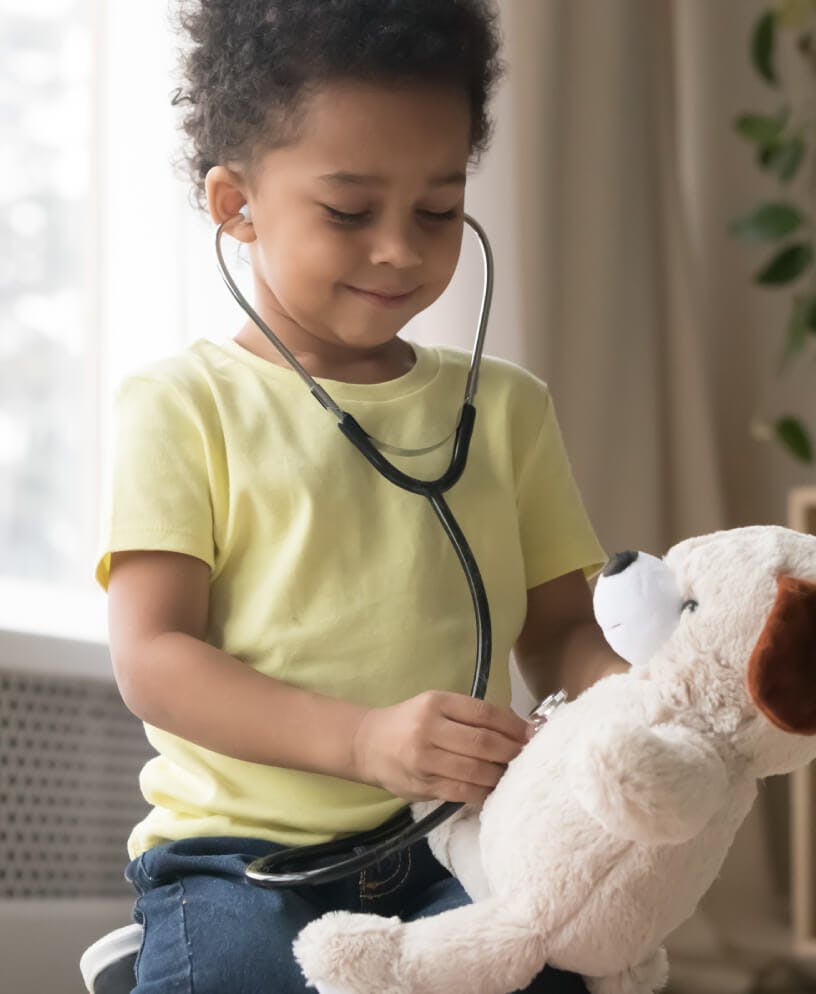 HOW IS MENINGITIS B

*

SPREAD?
Meningitis B* can spread from an infected person (including carriers) through:
Coughing and sneezing
Kissing or close physical contact
Sharing eating utensils and drinking glasses
Carriers are those who carry the N. meningitidis bacteria without showing symptoms:
Up to 1 in 10 healthy people are carriers
They can remain carriers and symptomless for 6 months
Because preventing the spread of germs—especially among children and adolescents—is nearly impossible, getting vaccinated can help prevent meningitis B*
BEXSERO is a vaccine, for individuals from 2 months through 25 years of age, for the prevention of Meningitis B*
Early symptoms are like a cold or flu (e.g., fever, headache, aches and pains in joints and muscles), hence they can be difficult to diagnose.
Up to 1 in 10 patients die (typically within 24 to 48 hours after the onset of symptoms).§
Up to 1 in 3 patients who survives experiences serious complications, including hearing loss, brain damage, and amputations.§
Meningitis B* starts quickly and may progress within 24 hours to serious, possibly life-threatening infections.§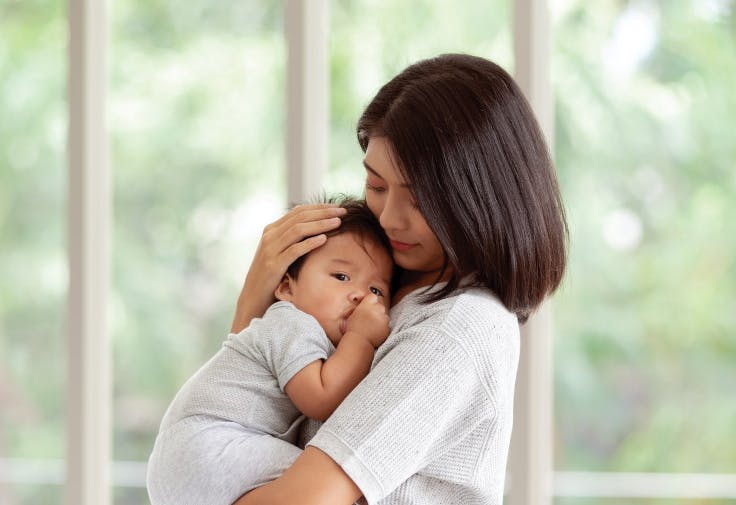 Talk to your doctor about vaccination against meningitis B.*
* Invasive meningococcal disease caused by Neisseria meningitidis group B strains.
† BEXSERO is not expected to provide protection against all circulating meningococcal serogroup B strains and does not offer protection against strains A, C, Y, and W-135.
‡ BEXSERO is indicated for individuals as early as 2 months through 25 years of age.
§ BEXSERO does not treat or reduce the consequences of meningococcal disease, including meningitis, sepsis, and death.