Facts about meningococcal disease
Meningococcal disease is an uncommon but potentially life-threatening bacterial infection. It affects the lining of the brain and spinal cord and can also result in sepsis (sometimes called "blood poisoning").
It can be challenging to diagnose because early symptoms are similar to a cold or flu. Symptoms progress quickly and can lead to death within 24-48 hours.
Between 2012 and 2019, Meningitis B* accounted for approximately half (49.5%) of all cases of invasive meningococcal disease (IMD) and the majority of deaths (52%). The incidence of Meningitis B* was highest amongst infants <1 year of age.
In infants and young children (≤4 years of age), 73% of IMD cases were associated with serogroup B.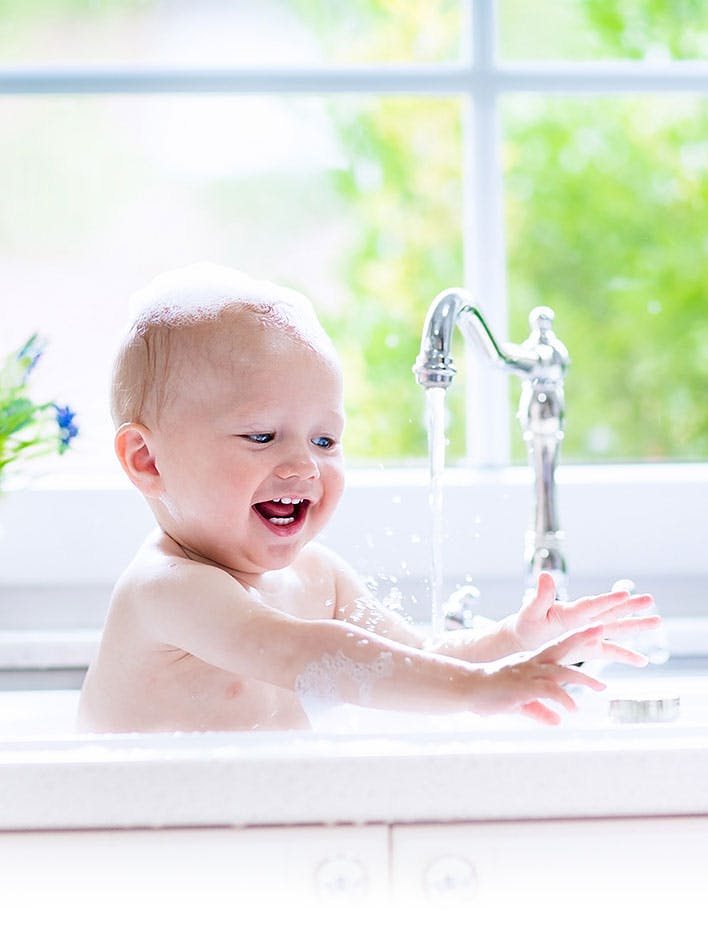 How is meningococcal disease spread?
The bacteria that cause IMD may spread through close contact with other people. Examples include but are not limited to:
Coughing and sneezing
Kissing or close physical contact
Sharing eating utensils and drinking glasses
Some people can carry the Neisseria meningitidis bacteria without developing the disease.
An individual infected with meningococcal bacteria can spread the disease up to 7 days before showing symptoms of meningococcal disease.
Up to 1 in 10 healthy people are carriers of the infection and may remain a carrier for up to 6 months without any symptoms.
Because preventing the spread of germs—especially among children and adolescents—is nearly impossible, vaccination becomes an important consideration.
BEXSERO is a vaccine, for individuals from 2 months through 25 years of age, for the prevention of meningococcal disease caused by the Neisseria meningitidis group B bacteria.
Because symptoms begin mildly, like a cold or flu (e.g., fever, headache, aches and pains in joints and muscles), they can be difficult to diagnose.
Up to 1 in 10 patients die (typically within 24 to 48 hours after the onset of symptoms).§
Of those who recover, up to 1 in 3 patients experience serious complications, including hearing loss, neurologic disabilities and amputations.§
Meningococcal disease starts quickly and may progress within 24 hours to serious, possibly life-threatening infections.§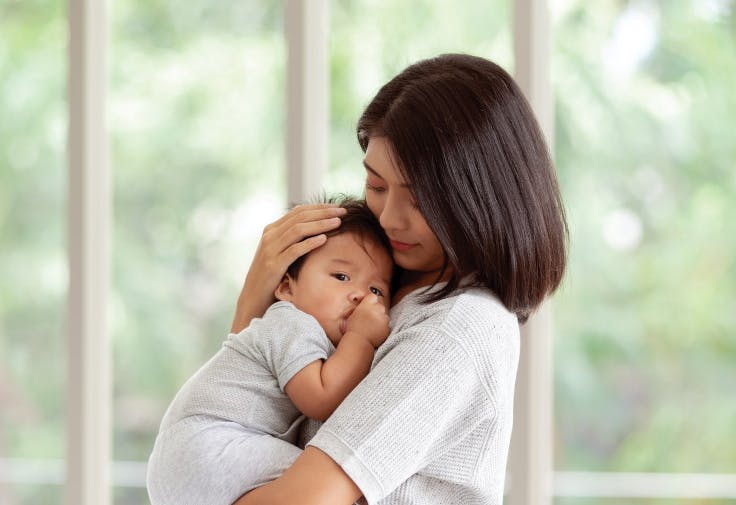 Talk to your doctor about vaccination against meningitis B.*
* Meningococcal disease caused by Neisseria meningitidis group B strains.
† BEXSERO is not expected to provide protection against all circulating meningococcal serogroup B strains and does not offer protection against strains A, C, Y, and W-135.
‡ BEXSERO is indicated for individuals as early as 2 months through 25 years of age.
§ BEXSERO does not treat or reduce the consequences of meningococcal disease, including meningitis, sepsis and death.