WHAT IS

MENINGITIS B?
Meningitis B is an uncommon but potentially life-threatening bacterial infection that you should know about.
WHAT IS

BEXSERO?
BEXSERO is a vaccine indicated for individuals from 2 months through 25 years of age, to help protect against disease caused by Neisseria meningitidis group B strains (meningitis B). Could it be right for you?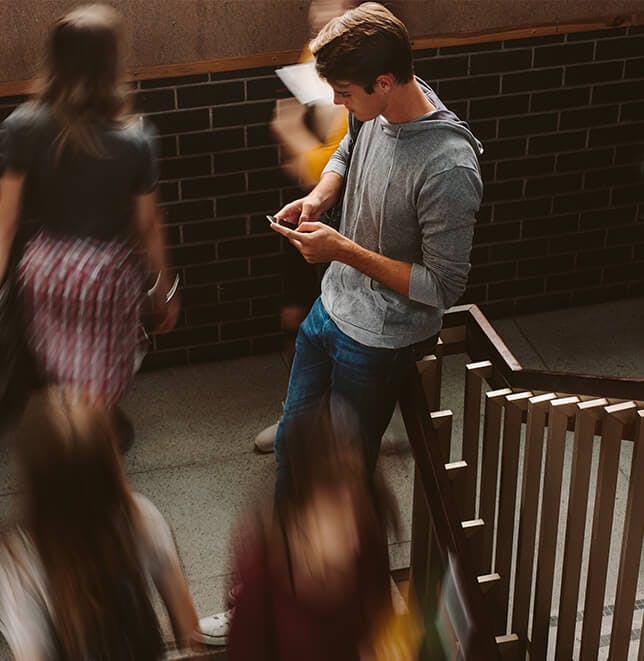 TALKING TO YOUR DOCTOR
Thinking about vaccinating with BEXSERO? Make an appointment with your doctor.
FAQs
Who can get vaccinated with BEXSERO? How many doses of BEXSERO does you need?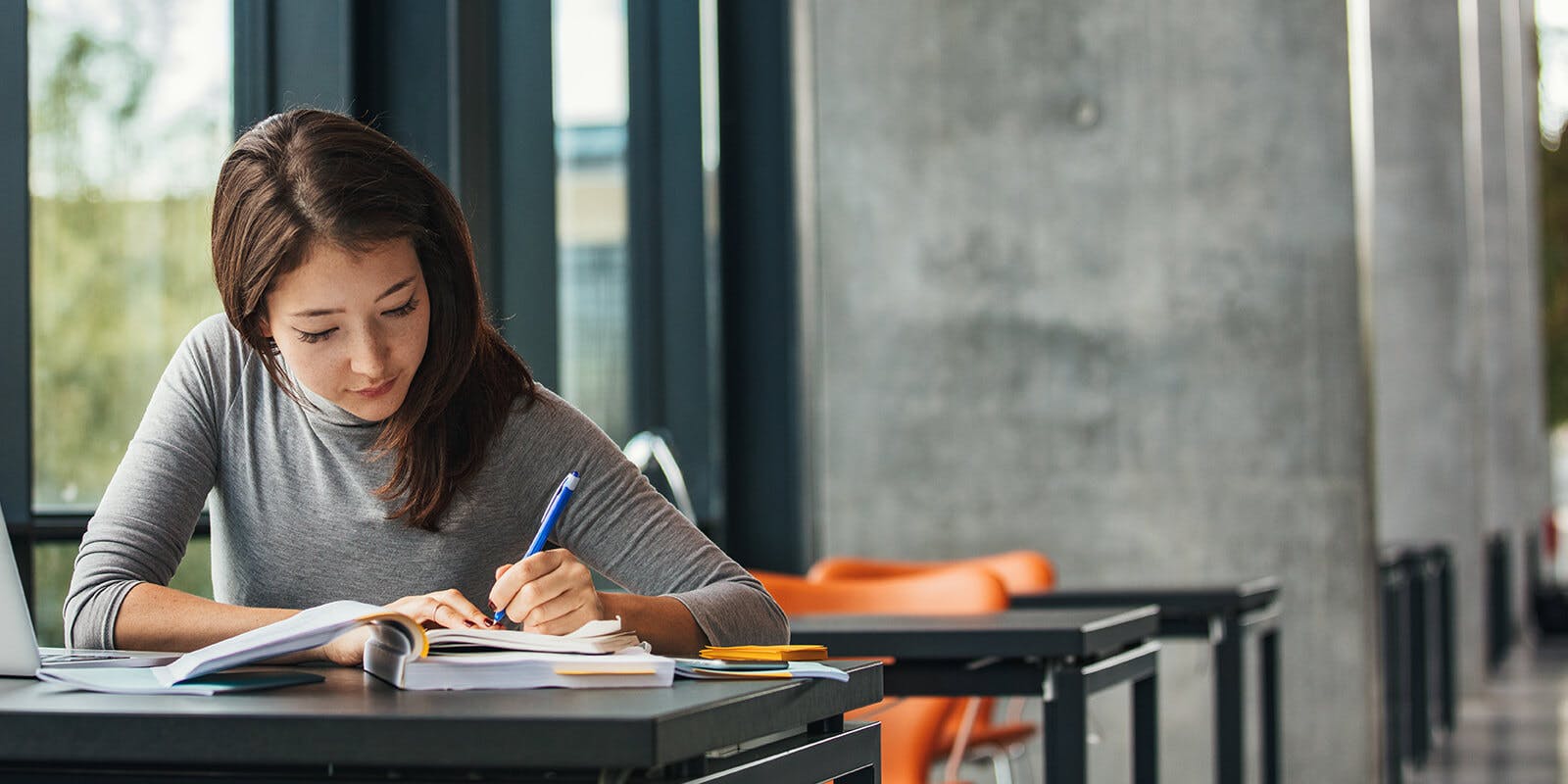 Talk to your healthcare provider about vaccination against meningitis B

*

with BEXSERO.