GET YOURself VACCINATED AGAINST MENINGITIS B.

*

HERE'S HOW:
Talk to your healthcare provider about vaccinating with BEXSERO.

Schedule an appointment for the first dose.

Ask your healthcare professional to write down the date and time of the first dose of BEXSERO.

Make an appointment for the next dose.

Sign up for dose reminders at BEXSERO.ca to ensure that your gets all required doses of BEXSERO.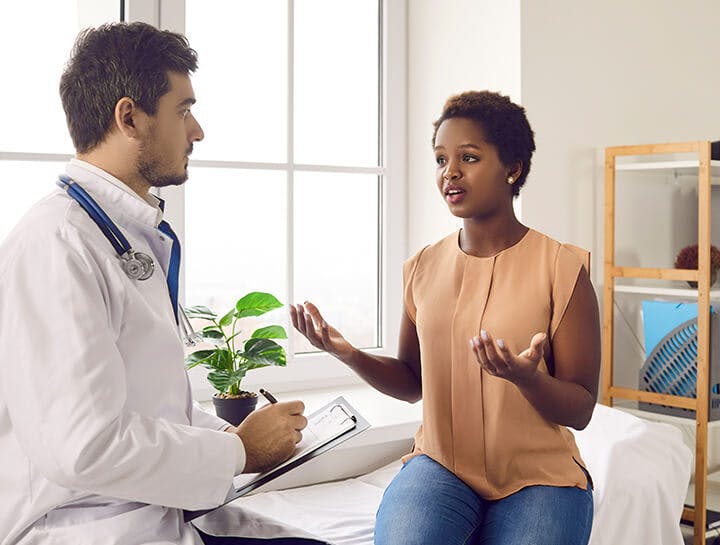 Download the young adult BEXSERO brochure to learn more
* Invasive meningococcal disease caused by Neisseria meningitidis group B strains.