WHAT YOU NEED TO KNOW ABOUT BEXSERO
The first meningitis B* vaccine indicated as early as 2 months through 25 years of age.
BEXSERO helps provide protection against invasive meningococcal disease (IMD) caused by bacteria Neisseria meningitidis group B strains (meningitis B*).
IS BEXSERO PART OF A ROUTINE VACCINATION SCHEDULE?
BEXSERO or vaccination against meningitis B* is not part of your routine vaccination schedule.
Help protect yourself against
meningitis B*
DID YOU KNOW THIS ABOUT BEXSERO?

It is part of 8 immunization programs in different countries including UK, Ireland, Italy, South Australia, Andorra, San Marino, Spain, and Lithuania.
+76 million doses distributed worldwide from 2015 to 2021*†
Talk to your doctor about BEXSERO
* Invasive meningococcal disease caused by Neisseria meningitidis group B strains.
† 30,696,000 doses distributed worldwide from March 2015 to August 2018.
Recommended vaccination schedule:
2 primary doses –

Each dose is 0.5 mL
At least 1 month apart

1 booster dose – (0.5 mL)

May be considered in individuals at continuous risk of exposure to meningococcal disease.
BEXSERO dosing schedule can be completed during your summer break.
To download this dosing schedule, click on the button below.
Make sure that you get all prescribed doses. This allows you to get the full benefits of BEXSERO.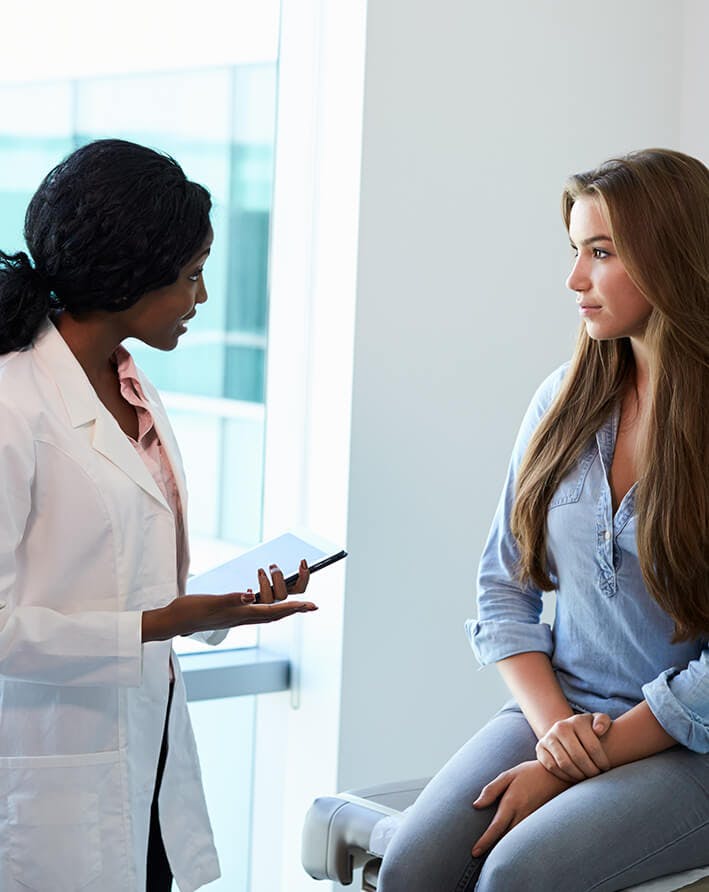 Like all vaccines, BEXSERO may cause side effects, although not everybody gets them.
When BEXSERO is administered, very common side effects* (affecting more than 1 in 10 people) you may experience at the site of injection include:
pain/tenderness
redness of the skin
swelling of the skin
hardness of the skin
* Reported in all age groups 2 months through 25 years of age.
Side effects may occur after receiving this vaccine. Click to view possible side effects:
Reporting a side effect (or adverse event)
If you need to report an adverse event, please call 1-800-387-7374.
Please note: Your healthcare professional is the best source of information regarding your health. You are advised to discuss the advantages and disadvantages of BEXSERO with your healthcare professional before receiving the vaccine.
For complete instructions, see the Consumer Information leaflet that comes with your BEXSERO prescription.